The World Finals are going to take place in a special ICPC Zone consisting of two Ekaterinburg venues: the Palace of Team Sports Uralochka (DIVS) and Cosmos Concert Hall. The ICPC Zone will also include city streets between these two venues. There will be Wi-Fi coverage and big screens will project the online-broadcast of the World Finals on these streets.
The Palace of Team Sports (DIVS)
It is the biggest sports venue in the Urals and one of the best in Russia. It is also known as DIVS, which is Russian abbreviation for its full name. It often hosts basketball and volleyball competitions (sometimes with local teams UGMK or Uralochka participating), concerts of various performers from Russia and abroad. The capacity of its main arena is about 3500. There's enough space for everyone!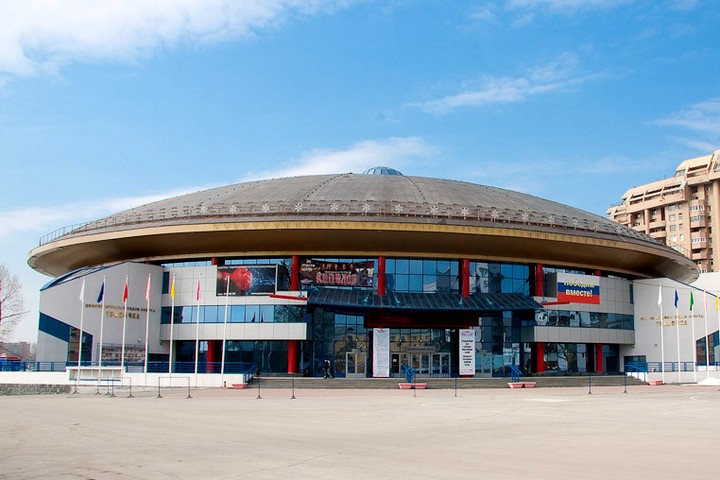 On June 24, the main arena will hold the rehearsal of the Finals, and on June 25, it will host the final contest. Also, there will be a live ICPC studio, a convenient zone for watching online broadcasts and a press center.
The venue's cutting-edge technology and technical equipment suggests that it will be one of the best technically organized broadcasts in the history of ACM ICPC.
Cosmos Concert Hall
Cosmos is considered to be the best concert hall in Ekaterinburg. The Opening Ceremony will be held on June 23 in its main hall, which can seat 2000 persons. And on 25th in the same hall the ACM ICPC World Champion 2014 will be announced.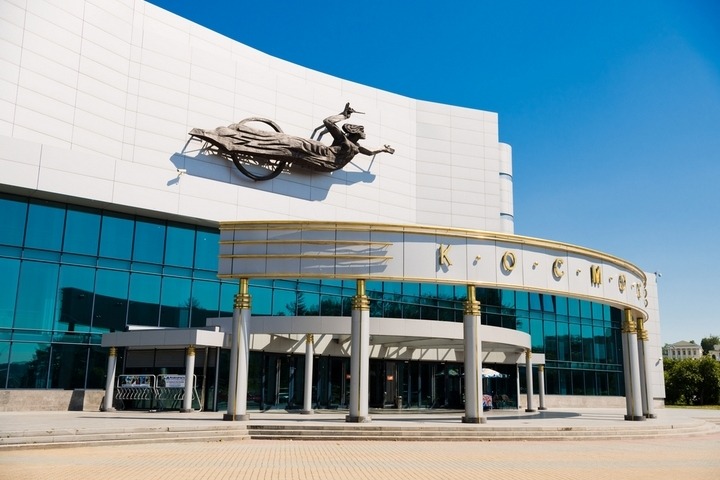 An IBM Chill Zone will also be located in Cosmos to create comfortable place to relax for all participants.
Also, Cosmos is going to host an online broadcast of ACM Theatre and an IBM Tech Trek exhibition, where IBM top managers are going to talk about new technologies and plans for the future.
Have a question?
Call us
+7 965-542-00-00