An Invitation to Discussion!
20
Jun
2014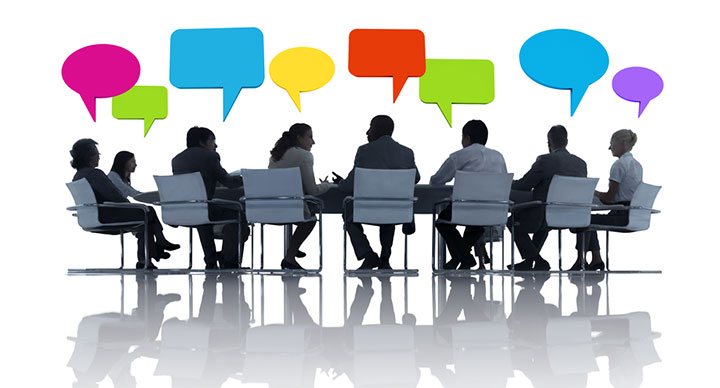 The university community is global by its nature, of which ACM ICPC is a great evidence. The modern technology is allowing us to stay in touch almost permanently, yet at times we experience deficit of knowledge. And there's still no best way to deal with it rather than sit down and talk!
Of course, ACM ICPC World Finals is, first of all, a contest of student teams, but along with teams the contest brings together professors, teachers, managers from the leading universities of more than 40 countries! To add some value to your stay at Ekaterinburg, Ural Federal University offers to all participants to discuss the present day challenges which international academia faces. UrFU Vice-Rector for international affairs, Dr. Maxim Khomyakov, an expert in international education, will be moderating the session.
UrFU team would appreciate you participation! We very much look forward to share experience, to exchange opinions on the present day changes in international education. That also might be a good chance to learn more about the Russia's — and other regions' – current positions in the global community of universities and to find new ways of cooperation.
We are very much looking forward to see you!
June 24 (Tuesday — Dress Rehearsal Day), 11.00-13.00
Cosmos, Blue Hall
Have a question?
Call us
+7 965-542-00-00