Official Letter of Welcome from UrFU rector
8
Apr
2014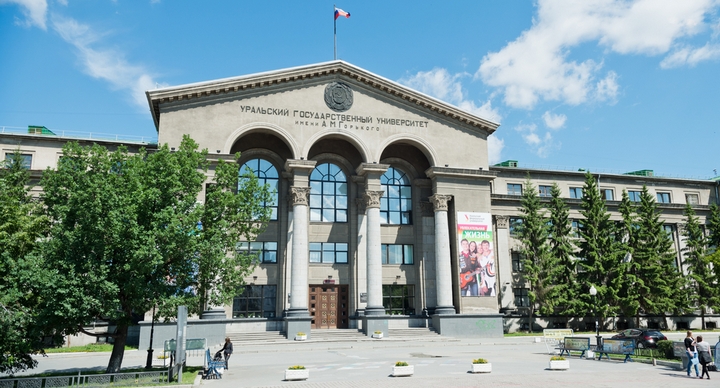 7 hotels, 35 shuttles, 200 student volunteers… The World Finals 2014 in Ekaterinburg is not far away with all the preparations for hosting the event underway.
Special support is being provided by local authorities, who have given the World Finals official status both on the municipal and regional levels. These partners are working together to provide logistical support for transportation, security, and visa invitations.
Even though the time difference between Ekaterinburg and ICPC Headquarters at the University of Baylor (Waco, Texas) is 10 hours, these two teams are in permanent contact to coordinate events and activities. Right now, the volunteers' efforts are focused upon installing the technical set-up at the contest venue, finalizing the interviews with the potential volunteers, and planning the menu and meals for World Finals. More details on event hospitality are available here.
Summarizing the current progress in an official Letter of Welcome, UrFU rector Viktor Koksharov says:
"The ACM-ICPC World Finals is a global celebration of intelligence, knowledge and ability. With the great sponsor support from IBM, the expertise from the global ICPC community, and the help of local authorities and community, Ural Federal University will provide world-class hospitality to every ICPC guest".
Have a question?
Call us
+7 965-542-00-00