12
Mar
2014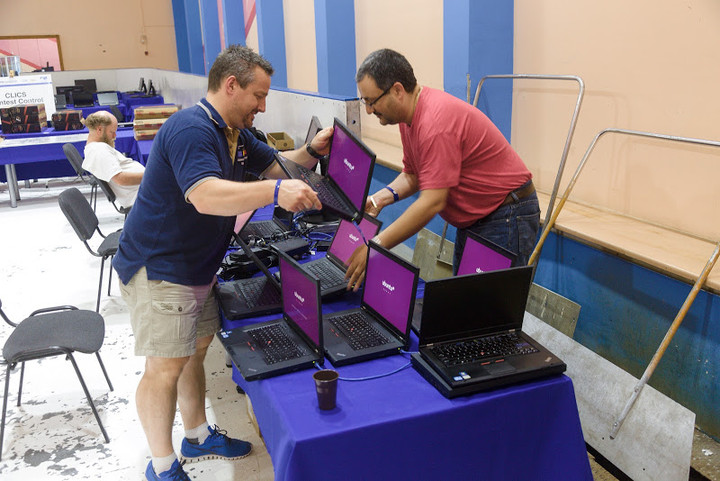 The Finals in 2014 are expected to be the most technically advanced in the history of ACM ICPC. The online judging system and resolver program for results demonstration (which was first used in the 2013 Finals) will be advanced to a whole new level.
In addition to that, the executive committee developed a new application that will allow online followers to watch contest developments live on an interactive world map. With the convenience of this app, one will be able to enjoy the ongoing battle of minds without being distracted by the nuances of the rules.
ACM ICPC rules state that all teams must use identical equipment and software. All of it will be provided by the organizers.
Participants are allowed to bring dictionaries, blank paper and writing materials to their workstations to help them translate statements. It is forbidden to use any other books or manuals. The use of personal laptops, digital dictionaries, calculators, mobile phones and all other types of digital devices is also against the rules.
To learn exactly what software will be used on the Finals visit corresponding section of the official website. Please note, that this list may be updated. All changes can be seen on the bottom of the page.
You can address all your comments and questions concerning system configuration to the technical director of the Finals — John Clevenger.
Have a question?
Call us
+7 965-542-00-00